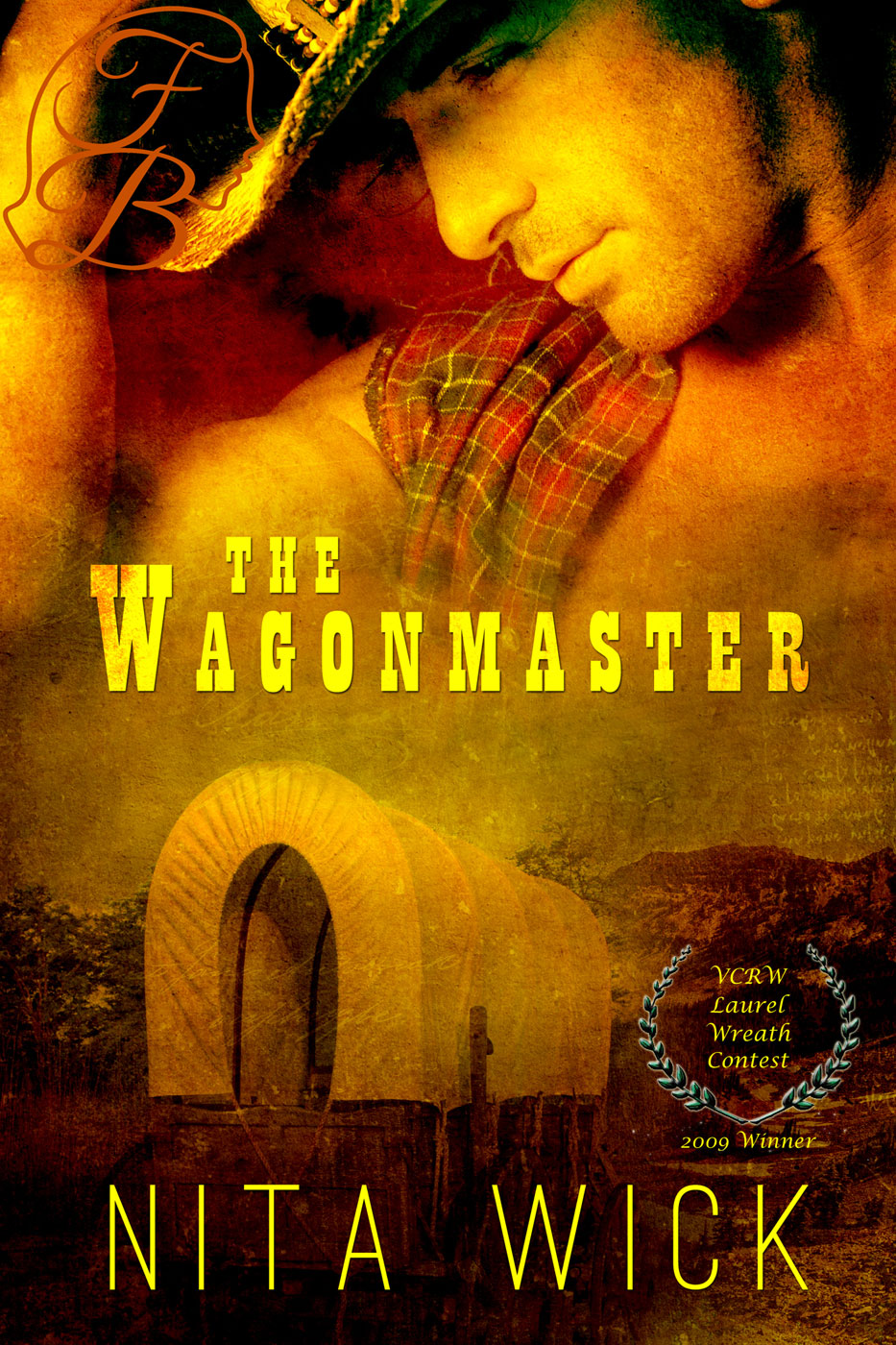 Purchase in ebook formats at
Freya's Bower and B&N or
for Kindle at Amazon
Also available in print!
Freya's Bower - Amazon - B&N

Medical school taught Dr. Adelaide
Jennings that there is no cure for
her father's consumption.
Determined to reach him in Oregon
before the disease claims him,
Addie will risk anything.
Even her own life.
Joshua Reynolds escorts people along
the arduous and dangerous
Oregon Trail. He cannot force the
members of the train to allow
an unwed woman to join them.
But the foolish doctor is
determined to make the journey,
even if she has to go alone.
To protect the willful young woman,
Josh agrees to marry Addie
in name only. Together,
they embark on a journey
that tests their mettle,
challenges their beliefs,
and inflames their senses...

But will they be able to
resist the temptation
to make their marriage a real one?

2009 Laurel Wreath Award Winner
1st Place - Historical Division

Reviews
Rating
Site
Summary
* New *
Rave Review!
PJ Mommy
Amanda said:
"as soon as I started really getting into it.. Iíd say around page 1, second paragraph, I had to put it down and plug in my Kindle for that ďjust in case anything happens to the electricity my kindle is fully charged for me to finish my book.Ē
"This book was a delicious read that would seduce anyone. I definitely recommend this if you are new to the romance novel genre."

5
Nymphs
Literary Nymphs
Rose awarded a Golden Blush Recommended Read. She says:
"The Wagonmaster has everything I love in a story"
And
"...a fantastic read that I highly recommend to fans of the genre."

5
Hearts


The Romance
Studio
Click here to
read the entire
review.
Brenda says:
"This poignant tale was one of the best Iíve read."
And
"I highly recommend this book..."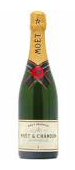 A Whole Bottle
+ A Flute!
Cocktail Reviews
Click here to
read the entire
review.
Note: The award of a
Whole Bottle of Champagne
is reserved for books that
"far surpass 5 flutes"
and is for
"exceptional works only."
Wilga says:
"Ms. Wick has a talent for bringing emotions to the fore and wringing every last ounce of emotion out of the reader at times. I canít praise this book enough. Astounding."

5
Delightful
Divas
Dark Diva
Reviews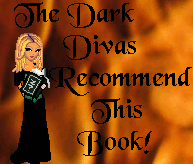 Eliza says:
"Once I started reading I couldnít stop."
And
"You are in for a real treat with this story!"
4 1/2
Books
LASR REVIEWS
Lilac says:
"The Wagonmaster is a great read for fans of western romances featuring feisty heroines."

4
Spurs
Love Western
Romances
Click here to
read the entire
review.
Jennifer says:
"The Wagonmaster was a wonderful tale..."
and
"a great read..."
4
Cups
Coffee Time
Romance
Cherokee says:
"With great visualizations, and dynamic characters, this story is a satisfying read that I very much enjoyed."